Good News
Online Magazine
Matt Richardson
Matt is the co-founder and CEO of CAUSEBOX. Outside of the office, he spends most of his time writing, reading, packrafting, and hitch hiking.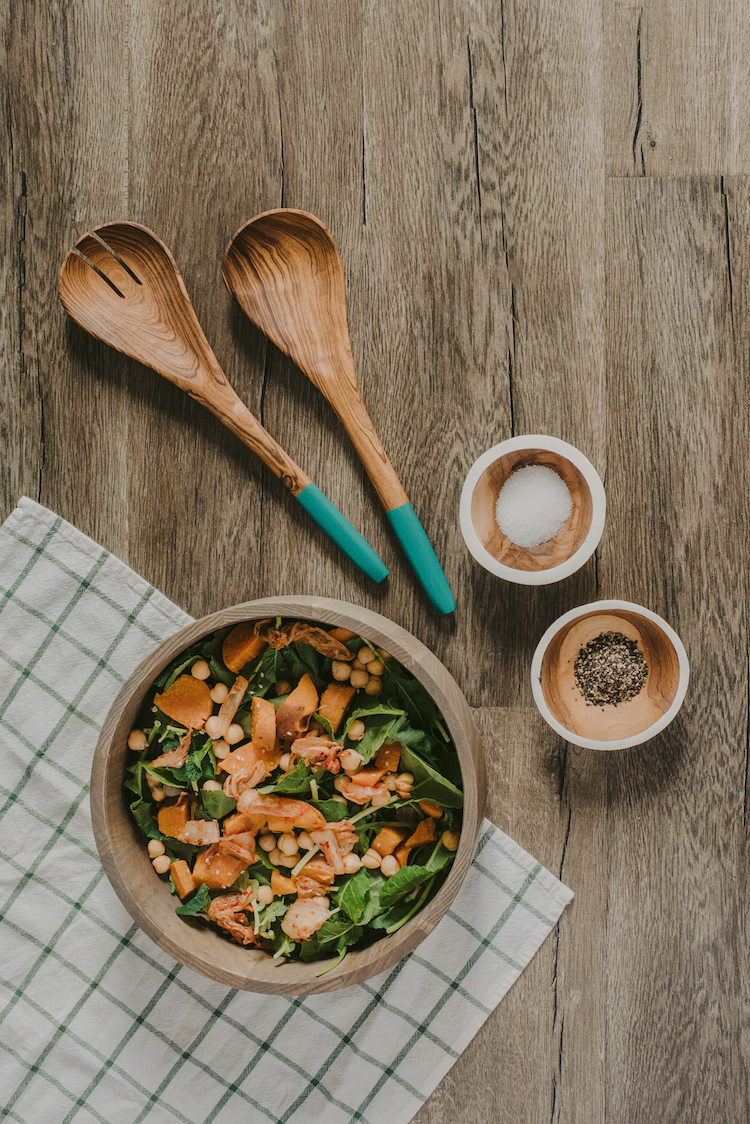 Three Bold (and Color Coordinated) Fall Salads
We made these three bold salad recipes for our Fall photoshoot, and it was hard to keep our hands off of them.
3 Questions with Shem Gott of Mr. B's Necessities
Mr. B's Necessities is based in the relaxing beach town of Oceanside, California, where it's all natural products are lovingly made. We caught up with founder, Shem Gott, to discuss what natural ingredients mean to him and to all of us. ​
Why We Started Sharing Good News
Nowadays, it seems that all you read in the news and and see on TV is bad news — but there are so many positive, purposeful, and encouraging things that don't make the headlines. It was time to create a place to escape from all of the noise.